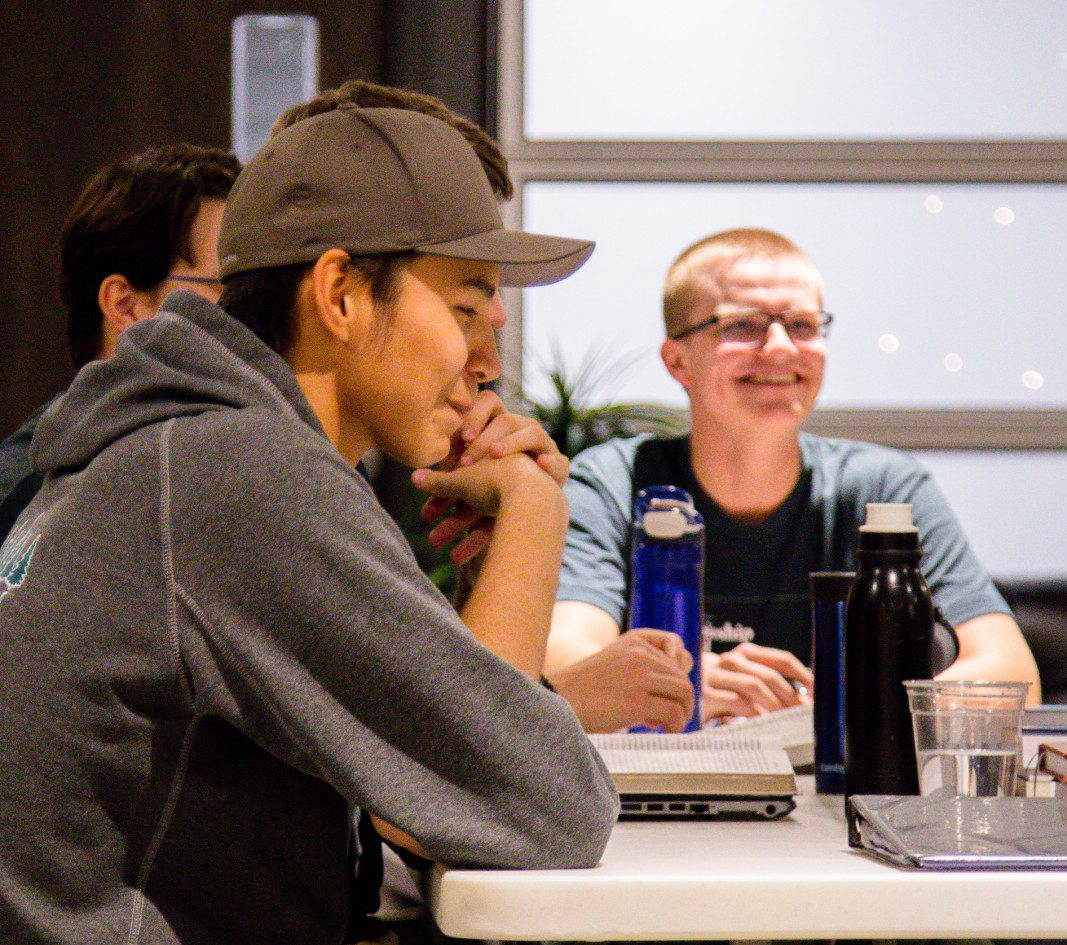 Inspiring students to come alive to God and His kingdom as He builds the local church through them.
Gospel Mission Discipleship School is a discipleship training school for young adults age 18-25.  It's our desire to:
To help our students lay down a strong foundation and become more deeply rooted in God's Word and their identity in Christ.
To lead our students into knowing who God is and discovering their uniqueness in the Father's love.
To help them grow in their personal relationship with God through prayer, devotion, and biblical principles.
To equip and empower them to be pillars in the local church and influencers in the marketplace.
To train them to fulfill the great commission of Matthew 28:18-19 of making disciples of every nation.